Alumni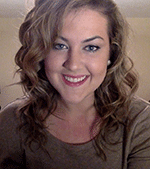 I feel that this program allowed me to experience all that PC had to offer within my four short years at the college. I graduated from the program well-prepared for my future in law school and with an education that is truly invaluable.
Shannon Hyle '12
New England School of Law Student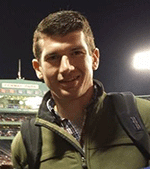 The American Studies curriculum taught me how to analyze my coursework from a variety of perspectives. Instead of looking at a problem in just one fashion, I was able to tackle assignments using several different viewpoints. Whether that be historical, sociological, or societal, I was able to develop a more well-rounded understanding of my work.
John Looney '11
Suffolk University Law School